Greetings
My name is Stanton Parham.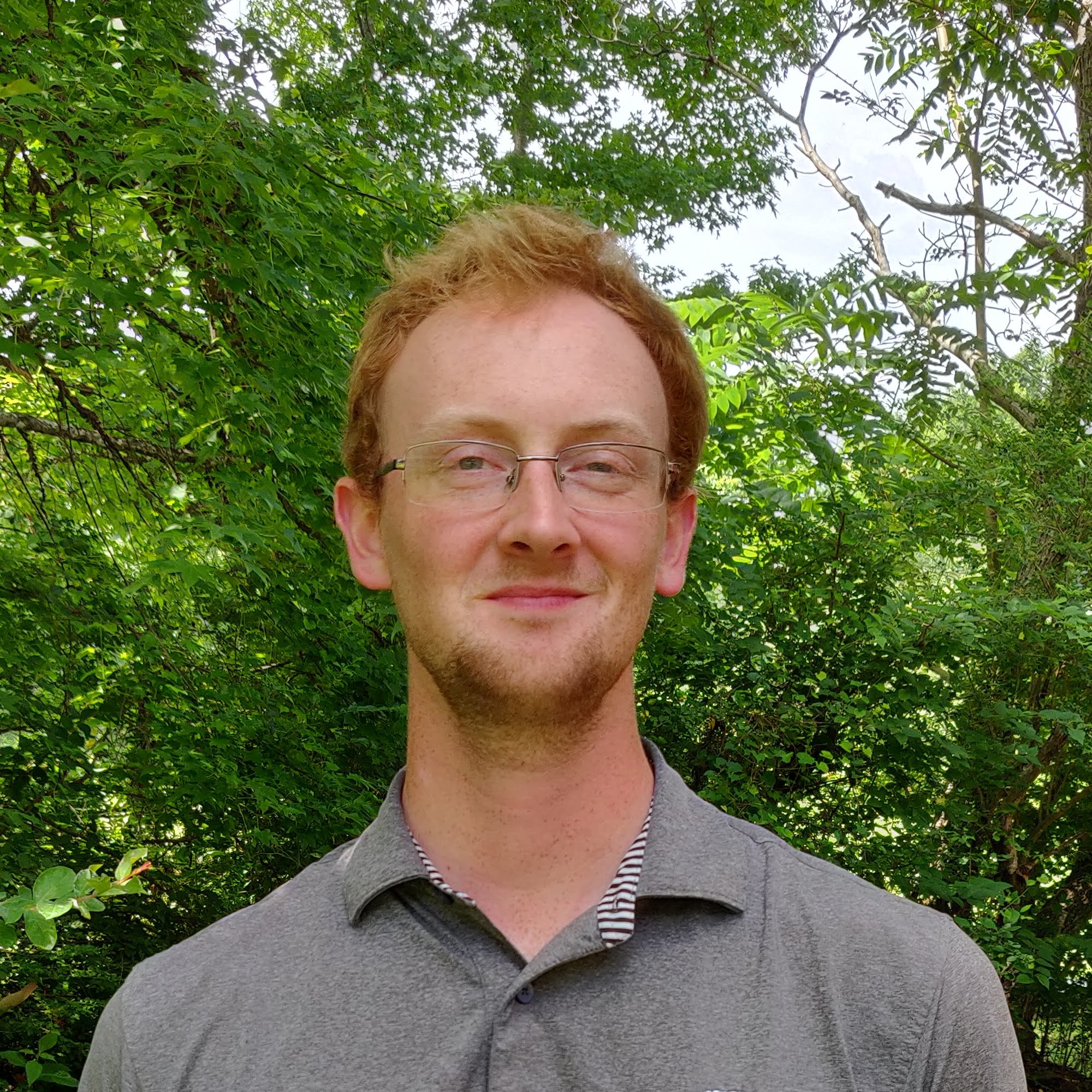 For the most part, I'm a software developer. It's what I love to do, and I also consider myself to be quite good at it. Honestly, I just enjoy engineering, building things, and solving problems in general.
I received my BS in Computer Science and BA in International Studies from NC State University in December 2019. Currently, I'm back at NC State pursuing my Master's of Computer Science.
For more professional information about me, check out my LinkedIn profile.